Raquel Leviss and Tom Sandoval are no longer together. This comes after a scandal that shook up the cast of Vanderpump Rules and caused Tom to break up with his longtime girlfriend, Ariana Madix. "Raquel dropped out. "Sandoval is not the one for her," on May 17 for a story that confirmed the breakup.
Tom and Raquel shook up the reality TV hit in March 2023 when Ariana was said to have found a compromising video of her co-star on Tom's phone. This shows that Raquel and Tom are having an affair. "Scandal" broke out, and most of the group, including Scheana Shay, sided with Ariana. Raquel got a restraining order against her after the news because she said she was attacked because of it.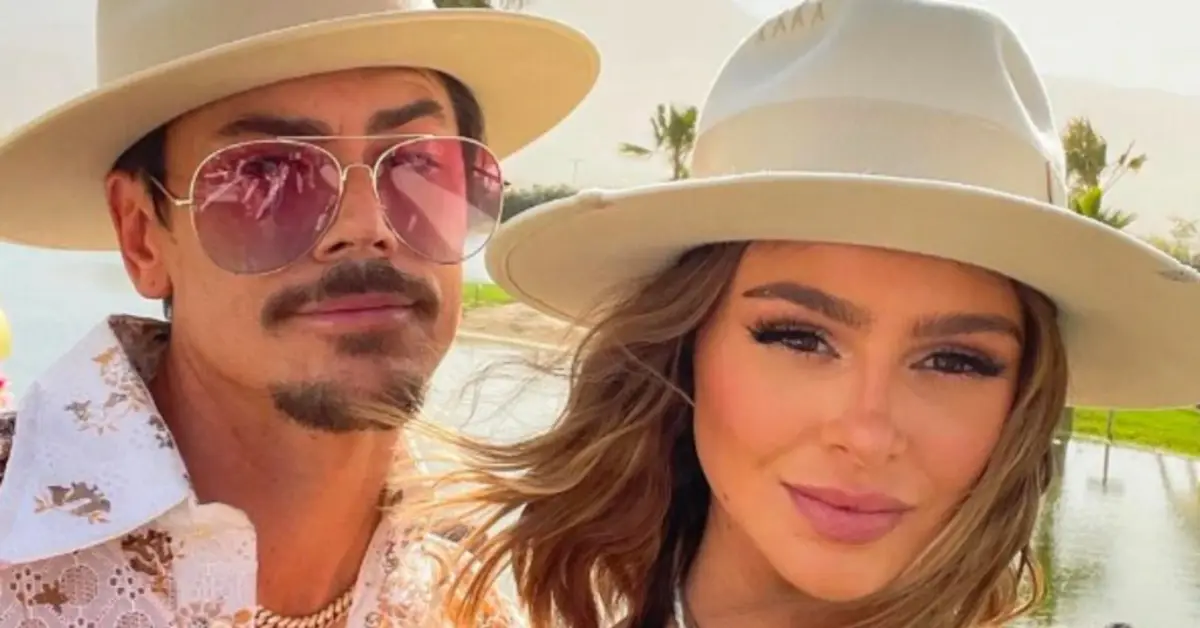 Tom and Raquel both issued statements after the steamy affair became public. "Hey, I fully understand and deserve ur anger and disappointment towards me, but please leave Schwartz, my friends, and family out of this situation…," Tom wrote via Instagram, defending Tom Schwartz amid the drama and adding that he had, "specifically only found out about this very recently, and most definitely did not condone my actions." Sandoval said he would be "taking a hiatus out of respect for my employees & partners. I need some time to address everything else. Sorry for everything."
Read the articles down below to learn more about the personal lives of some of your favorite actors and actresses:
A few days later, on March 8, he wrote another Instagram post in which he specifically apologized to Ariana. "I want to apologize first and foremost to everyone I've hurt through this process," he wrote. "I want to apologize to Ariana most of all. I made mistakes, was selfish, and did things that hurt people I care about. No one deserves to feel so much pain in such a public and painful way".
Also, on March 8, Raquel said she was sorry and that she was going to see a counselor. Raquel told Entertainment Tonight in a written statement, "I want to apologize to Ariana, my friends, and the fans who cared so much about our relationship for what I did and how I did it." You can see the post below:
View this post on Instagram
"There is no excuse, I am not a victim, and I must own my actions, and I deeply regret hurting Ariana. I am reflecting on my choices, and speaking to a counselor, and learning things about myself, such as my patterns of codependency and addiction to being and feeling loved. I have sought emotional validation through intimate connections that are not healthy without regard for my well-being, sometimes negatively affecting others and often prioritizing the intimate connection over my friendships. I am taking steps to understand my behavior and make healthier choices." In April 2023, Raquel checked herself into a mental health center to get help.
Tom and Raquel were still d@ting after the scandal, and while they were shooting a crazy Season 10 reunion that hasn't aired yet. From 2014 to 2023, Tom and Ariana were together for nine years.
If you want to check out more interesting articles like this, you can join us on our Twitter Account.