Mary Lou Retton has been hospitalized since becoming ill in early October. Her family hasn't disclosed many details regarding her health, but they have stated that the well-known Olympic gymnast is battling a rare and dangerous form of pneumonia.
Since Mary Lou does not have health insurance, her medical expenses may be very significant. Her daughters are gathering funds to assist with the cost of her care. What is currently known about Mary Lou Retton's health is as follows.
Mary Lou Retton Health Update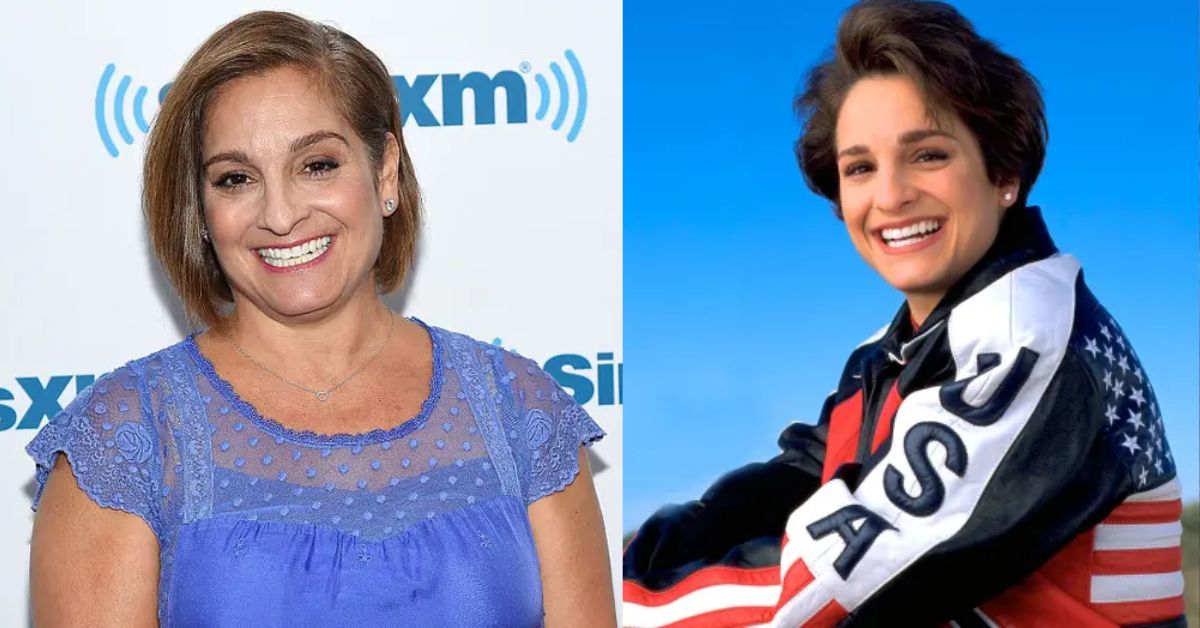 Olympic gymnast Mary Lou Retton expressed gratitude to everyone on Monday for their support throughout her difficult period of illness. Retton said in an Instagram post:
"I am overwhelmed with the love and support from the world as I fight. I am forever grateful to you all! I'm with family continuing to slowly recover and staying very positive as I know this recovery is a long and slow process."
View this post on Instagram
The family announced last week that Retton had left the hospital. She was unable to breathe on her own due to a unique form of pneumonia that made breathing difficult for her. She spent weeks in the hospital, but now that she's home, things are improving, despite the difficult period.
McKenna Kelley, her daughter, says it may take some time for her to fully recover and return to her previous level of health. On October 18, her children said that although she had begun to mend previously, she had encountered a setback in her recovery. A few days ago, they shared on Instagram that Retton's "breathing is becoming stronger."
Is Mary Lou Retton Getting Better?
After spending time in the hospital, she is currently recovering at home. McKenna Kelley, Retton's daughter, announced the news on Instagram on October 23, 2023. Kelley wrote on Instagram:
"Mom is HOME & in recovery mode. We still have a long road of recovery ahead of us, but baby steps, We are overwhelmed with the love and support from everyone. Grateful doesn't scrape the surface of the posture of our hearts."
Retton experienced a challenging setback in her recuperation just a few days prior, on October 19, 2023, so this update was a comfort. Schrepfer stated in a video on Instagram:
"We were so excited, seeing so much progress and then yesterday we had a pretty scary setback. She is still in ICU and we're just working through some things as far as her setback goes. So I just wanted to give an update there."
Schrepfer said her mother was "really, really exhausted," "She had a better day today, which is great."
View this post on Instagram
Does Mary Lou Retton Have Health Insurance?
There is no health insurance for Mary Lou Retton. The primary cause is that, in contrast to many other industrialized nations, the United States does not have universal access to a government-funded healthcare program.
Here are some other celebrities illness details we have covered below:
In Retton's instance, it's possible that she accidentally dropped her coverage or that she decided not to obtain health insurance since she doesn't have full-time work that qualifies for employer subsidies.
Her family is using crowdsourcing to cover her medical costs; they have not disclosed the reason behind her lack of health insurance. For additional updates on the health, accidents, surgeries, and other matters pertaining to other celebrities, you can follow our Twitter account.