The argument that Priscilla Presley and her granddaughter Riley Keough were having has finally ended. They have just resolved their dispute regarding Lisa Marie's trust, and it has been claimed that Priscilla would walk away with a more significant sum of money.
Priscilla And Riley's Attorneys Meeting
On May 16, 2023, the court held a meeting for the attorneys representing Priscilla and Riley. They agreed on who owns Lisa's trust, which is rumored to contain the Graceland mansion and a portion of Elvis Presley Enterprises, a thriving business.
To stop their dispute, Priscilla was given an undisclosed sum of money by the estate of Lisa Marie. According to what we have been told, the number is in the millions.'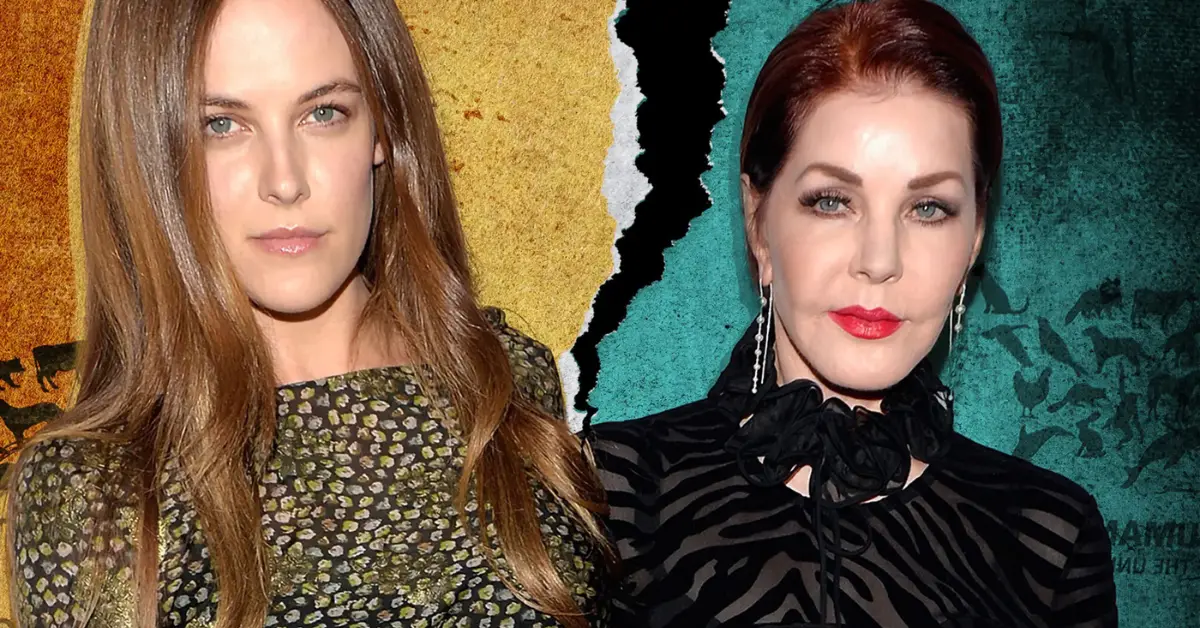 After Lisa Marie passed away in January, her mother, Priscilla, campaigned against a change to her trust that would have removed both trustees and replaced them with Riley as the sole director. The difference would have also removed Lisa's previous business manager, Barry Siegel.
Visit these links to read the most recent updates regarding the celebrity settlement:
Priscilla was unsure as to whether or not the modification was within the law. She claimed that it had never been sent to her, that the document contained an error in the spelling of her name, that the date appeared illegitimate, and that the signature of Lisa Marie did not appear to be her typical signature.
Priscilla Presley and Riley Keough reach a settlement in feud over Lisa Marie's estate https://t.co/0qiZH3LUin pic.twitter.com/xtiX1JFNeg

— Daily Mail US (@DailyMail) May 16, 2023
Priscilla's attorney announced the settlement outside the courtroom after the hearing, saying … "The families are happy. Everybody is happy and excited for the future."
Visit journalistjunction.com for more celebrity updates and breaking news about celebrities.