How is Hailey Bieber related to Alec Baldwin: Hailey Bieber, who is married to Justin Bieber, is a well-known model, media personality, and socialite. She is also the daughter of Stephen Baldwin, a famous actor, producer, and director who is Alec Baldwin's younger brother. Hailey Bieber is related to Alec Baldwin.
Alec Baldwin's niece, Hailey Bieber, wrote her tweet to honour her "wonderful Grandma."
Alec Baldwin shared on Instagram on May 26, 2022, the news that his mother had passed away at 92 after beating breast cancer in 1991.
The well-known actor gave a thorough account of his mother's life in his article, including everything from birth to meeting her spouse but omitting to reveal the cause of death.
Hailey Bieber commented with a white love symbol as Alec's mother was also her grandmother as celebs comforted him in the comments area. Alec wrote in his post:
"My family posts the following message with the utmost regret. Today in Syracuse, New York, Carol M. Baldwin passed away. She was the mother of actors Alec, Daniel, William, and Stephen Baldwin, as well as Elizabeth Kuchler and Jane Sasso."
The "30 Rock" star concluded the message by sharing the lessons he had learnt from his mother and noting that 25 grandchildren and 14 great-grandchildren survived her.
Alec Baldwin And Hailey Bieber Are Relatives?
Alec's brother Stephen wed Kennya in 1990, and they had two model girls together, Alaia and Hailey, who were born in 1993 and 1996, respectively.
In 2017, Alaia wed Andrew Aronow, while Hailey wed Justin Bieber in 2018. Alec's niece Hailey has become well-known for her high-profile modelling projects and has become a household figure.
Who is Hailey Bieber?
The daughter of graphic artist Kennya Deodato and actor Stephen_Baldwin, Hailey Baldwin, popularly known as Hailey Baldwin Bieber, is an American model and media celebrity.
She was born in Tucson, Arizona, on November 22, 1996. She trained at the American Ballet Theatre in New York as a teen, hoping to one day perform classical ballets.
A foot injury, however, prevented him from realising his dream. She had been performing with the Miami City Ballet before the accident.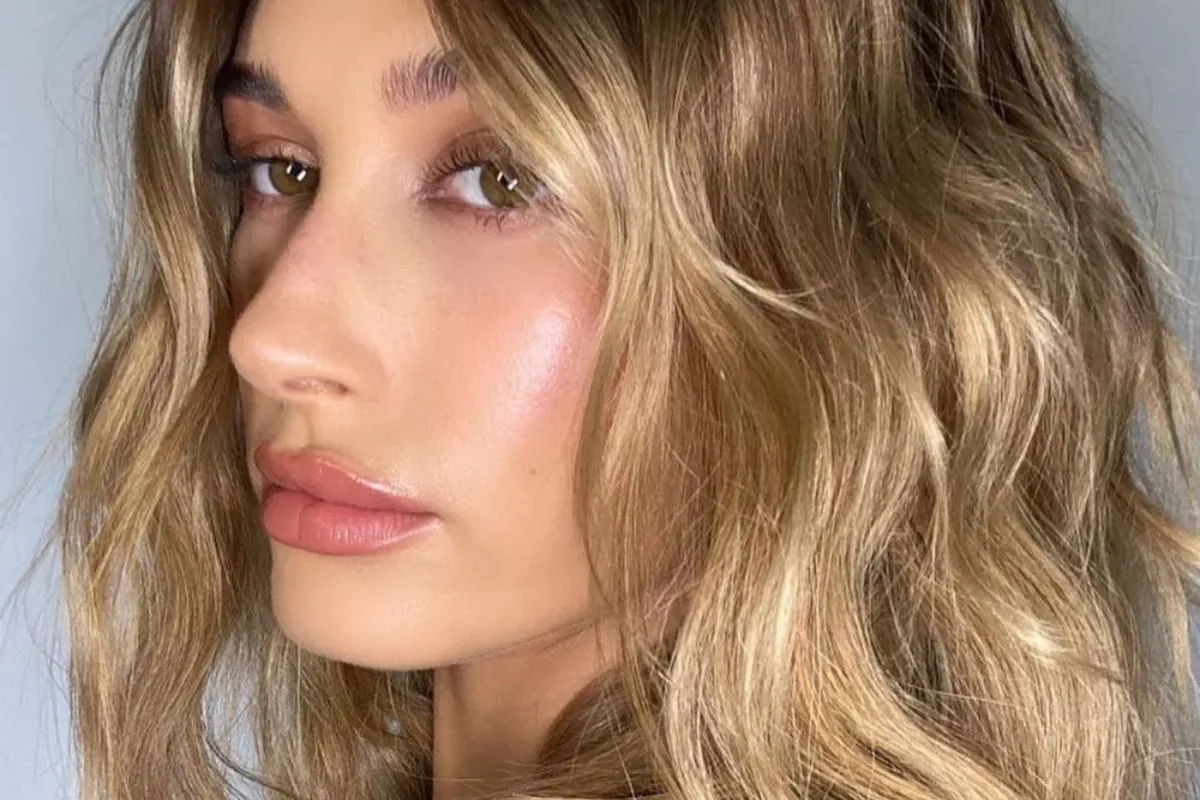 Ford Models was Baldwin's first modelling agency, and as a result, she made appearances in publications like Tatler, LOVE, V, and i-D. She made her runway debut while modelling for Topshop in the winter of 2014.
She was photographed in January 2015 for American Vogue and Teen Vogue a few months later. She participated in advertisements for well-known companies the year after, including Ralph Lauren, Tommy Hilfiger, and Philipp Plein.
Baldwin later decided to join IMG Models, a New York modelling agency, and in 2016 she was on the cover of Marie Claire, walked for Moschino, and participated in New York Fashion Week. Baldwin was named the 2019 Levi Jeans spokesperson.
Baldwin has worked as a host in addition to modelling. Along with singer Bianca Balti and rapper Tinie Tempah, she has announced the Best Music Video Award winner at the 2015 MTV Europe Music Awards.
She began anchoring the TBS programme Drop the Mic in 2017 alongside rapper Method Man.
She has received five nominations for Teen Choice Awards, including ones for "Choice Female Hottie," "Choice Model," and "Choice TV Personality."
How Much Money Is Hailey Bieber worth?
American model and actress Hailey Baldwin Bieber has a $20 million net worth. She is married to Canadian singer Justin Bieber and the youngest actor and director, Stephen Baldwin.
Who Is Alec Baldwin?
Alec Baldwin, the full name Alexander Rae Baldwin III, was an American actor best known for playing roguish roles. He was born on April 3, 1958, in Massapequa, New York.
Stephen, William, and Daniel, three of Baldwin's three brothers, all chose to become actors. Baldwin was the second of six children. He started at George Washington University in 1976 to study law but then changed his major to theatre at New York University (B.F.A., 1994).
He obtained a part (1980–1982) on the daytime serial opera The Doctors while still in college. Baldwin later made appearances in many other television projects before joining the cast of the well-known evening drama Knots Landing (1984–1985). He also performed on stage, making his Broadway debut in the 1986 version of Loot.
How Many Children Does Alec Baldwin Have?
The father of seven kids is Alec. He wed the actress Kim Basinger in 1993, and the two welcomed Ireland, a model with a few acting credentials, into the world on October 23, 1995. he was splitting up in 2002. Ireland is exemplary.
Alec remarried fitness expert Hilaria Baldwin in June 2012, ten years after divorcing Basinger in 2002. On August 24, 2013, 20 years after the birth of his first kid, he gave birth to Carmen Gabriela, his second child.
Rafael Thomas, Alec and Hilaria's first child, was born on June 17, 2015. He enjoys spending time with his parents at movie premieres when he is not playing with his siblings.
Leonardo Charles, the second son, was born on September 12, 2016, and Romeo Alejandro David, the third son, was born on May 17, 2018.
After the birth of Romeo, Hilaria experienced two miscarriages in 2019 before giving birth to Eduardo Pau Lucas on September 8, 2020, who was hailed as perfect and easy to fit in.
When their sixth child, a daughter called Lucia, was due in March 2021, the SAG Award winner and actress startled the world with the news.
Has Hailey Bieber Commented On The Shooting of Alec Baldwin?
Baldwin hasn't made any recent comments in the media regarding the event on the Rust set, in which her uncle Alec Baldwin fatally shot the director of photography after a toy gun malfunctioned.
Currently, none of the Baldwin family members has commented on the incident.