In our daily life, internet access is beneficial for chats, web browsing, online research, streaming videos, and other activities. Internet access is no longer considered a luxury thing for mankind; instead, it is a necessary component of daily life because we rely on it to complete our online transactions.
Thanks to the rise of popular social media apps, people are now using data bundles at a high rate. As a result, we have been signing up for bigger data bundles on Ghana's numerous mobile networks every day. You will always require a larger internet package to enjoy contact with friends, family, or business colleagues, whether through social media networking sites like Facebook, Twitter, LinkedIn, or other well-known instant messaging platforms like WhatsApp, IMO, and others.
Data bundles from MTN Ghana can be divided into Social Media Bundles, Video Pack bundles, and more intriguing internet bundle deals. A unique package designed by MTN for clients who enjoy watching videos online is called the MTN Video Pack Bundle.
For individuals who enjoy watching movies, amusing videos, tutorial videos, and other types of videos on YouTube, this data bundle is the perfect option. Continue reading to learn everything there is to know about the MTN video pack bundle to learn more about this data plan.
What Is MTN Video Pack Bundle?
The MTN video pack bundle is a unique package that lets its users see YouTube videos. Only YouTube is eligible for this kind of bundle. This means that, aside from YouTube, you cannot use it to watch videos on Netflix or other video-streaming services. Additionally, the data bundle for the video pack is perpetual.
MTN Video Bundle Packages And Prices
By choosing the Flexi option, MTN Ghana's customers can enter any amount between GHC 0.03 and GHC 1,000.00.
However, subscribers can also select from three standard bundles. These packages cost 185.19MB for GHC 1, 925.93MB for GHC 5, and 1.81GB for GHC 10.
Also Read:-
How To Activate MTN Flexi Bundle Video?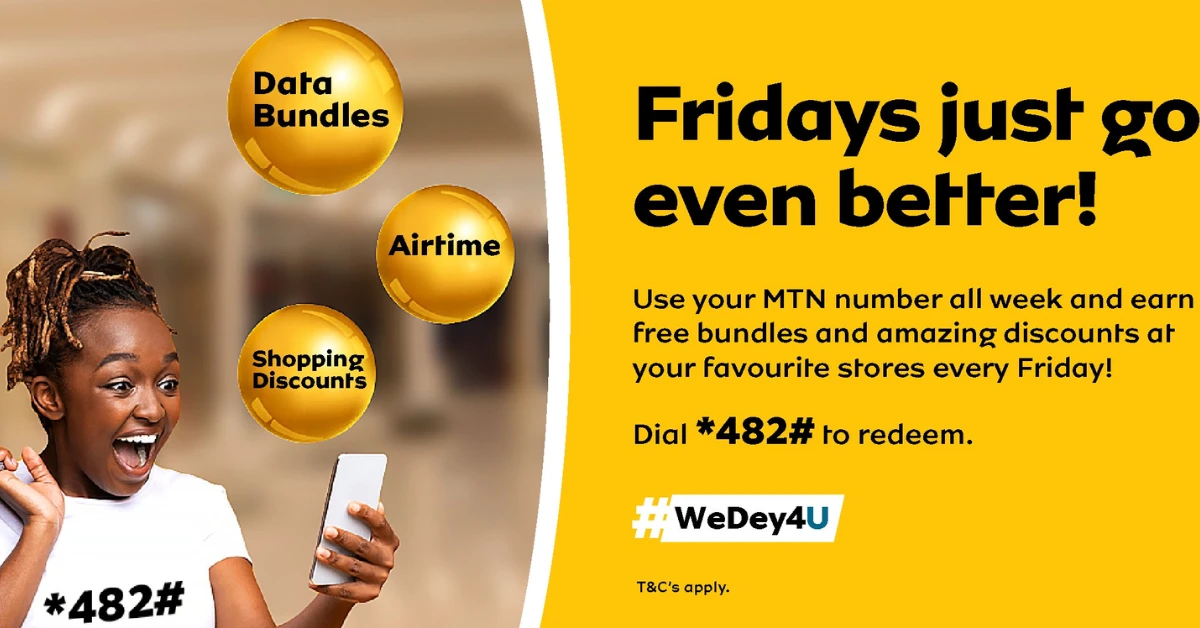 To purchase the MTN GH Video Pack Bundle, follow the steps below.
Put in the code *138#.
Select the 99 to see more possibilities. [Optional].
Select option 5 to select the video bundle.
Choose Option 1 to purchase for yourself or Option 2 to purchase for someone else.
Choose option 2 from the three standard packages, GHC1, GHC5, and GHC10, or option 1 (Flexi) to enter your amount.
Verify your order by choosing 1.
Decide which payment you use: airtime or your Mobile Money account.
Verify the payment.
You only need to follow those steps to purchase the MTN Video Pack Bundle.
Midnight Bundle:
Only between the hours of 12:00 and 5:00 am is this bundle usable. You can only utilize this product within this time frame after purchasing it. This has no time limit. When you have this kind of data, you can use it at the indicated time. Typically, I utilize this bundle to download large files that the ordinary data bundle cannot handle.
To use this bundle, you must get up between 12 and 5 in the morning. As previously noted, this package only includes the Flexi offer; you must enter an amount between GHC 0 and GHC 2.99. This does not imply that you can only purchase GHC 2.99 or less. You can purchase up to GHC 2.99 at once, but if you need more, you can keep buying until you obtain the data you need.
Remember that GHC 1 gives you 2.87GB. Multiply 2.87 by your GHC amount to determine the precise quantity of information you'll receive. (For instance, if I purchase GHC at 0.5, the cost is 0.5*2.87, or $1.44). To buy a midnight package, adhere to the instructions below.
How to Buy MTN Midnight Bundle
Call *138# by dialling it.
For the midnight bundle, choose option 2.
Decide whether to buy item 1 for yourself or item 2 for others.
Decide on 1 for Flexi.
Input the desired purchase amount. You have a range of up to 2.99.
Pick 1 to purchase.
Choose your payment method.
Verify the payment.
A confirmation SMS will be sent to you if your data bundle purchase is successful.
Can I Use MTN Video Pack To Watch Movies On Netflix?
The MTN Video Pack bundle cannot be used to watch videos on other streaming services outside YouTube, including Netflix, Disney+, HBO Max, Hulu, Paramount+, Peacock, and Prime Video.