Any song Kelly Clarkson chooses to perform will dazzle the crowd. But back in 2015, The vocals coach wowed audiences with her stunning gown and Tony Award-nominated vocals when performing with Josh Groban.
The two artists collaborated to play "All I Ask of You" from the Phantom of the Opera production. Josh invited her out for a duet of the song from his album of the same name as part of his Stages Live TV special. People couldn't believe how beautiful she looked in a black gown that felt appropriate for the Broadway-style event when she went onto the stage for the television moment.
The American Idol winner donned a dark ball gown with an off-the-shoulder neckline for the performance. The dress's sleeves also had a sheer paneling that gave them a modern touch while tulle ran along the edge of the garment. In addition, the dress featured elaborate beadwork all over it. She appeared to shimmer in front of all the lights and fog machines thanks to the distinctive pattern it produced.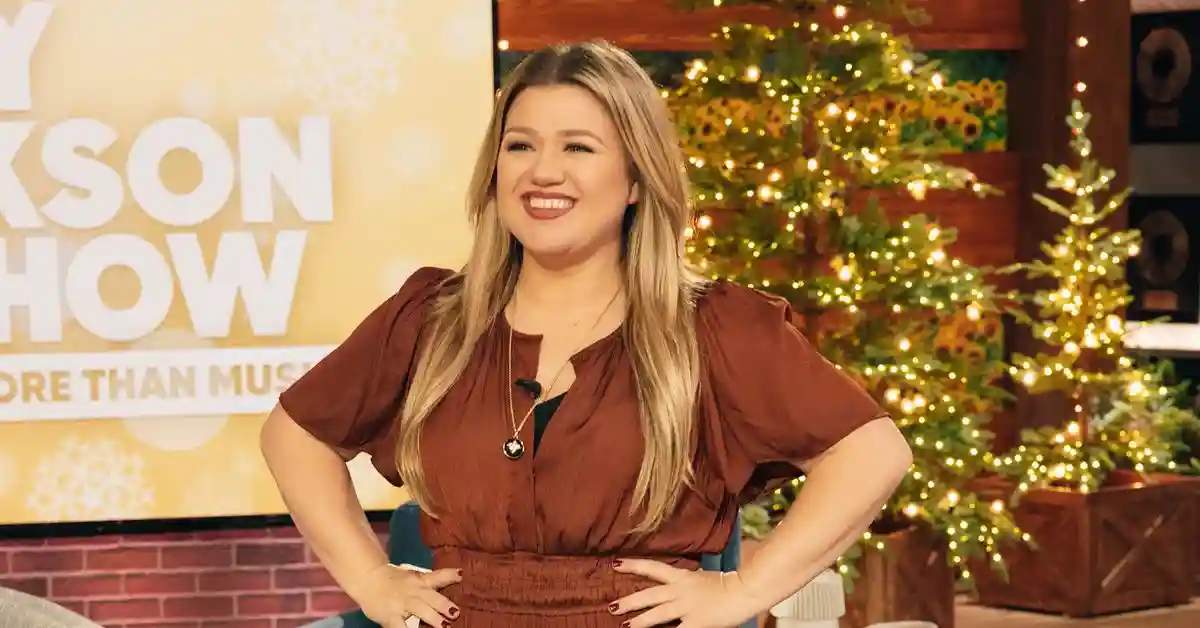 The accents on the outfit had to be just as magnificent as the host of The Kelly Clarkson Show's amazing vocal display because of the ensemble. Although Kelly's shoes weren't visible on TV, she wore little jewelry to highlight the outfit.
If you are a big fan of American Idol check the latest updates below:
She parted her trademark blonde hair to the side and curled it, letting it hang over her right shoulder. She applied rose blush to her cheeks and smudged smokey gray eyeshadow on her eyes. She added neutral-colored lipstick to give the entire outfit a unified appearance.
Fans couldn't stop gushing about Kelly's stage costume as soon as they saw footage of the performance go live on YouTube. You can see the post below:
"Josh is amazing! Kelly is physically GORGEOUS, her personality is equally as gorgeous, AND her voice! Also, I've always LOVED this song!" one person wrote in the comments section. "Absolutely BEAUTIFUL," a different user complimented. "Stunning," another viewer declared.
If anything is clear from Josh and Kelly's performance, it's that Kelly has to start singing in the musical theater right away. Josh has a lot to be happy about when it comes to theater. In recognition of his performance in the Broadway revival of Sweeney Todd: The Demon Barber of Fleet Street, he was recently nominated for a 2023 Tony Award for Lead Actor in a Musical.
Kelly also disclosed to Variety in September 2022 that she'd love to add theater to her resume. She admitted to the site, "I have fantasies of maybe Broadway one day. Since I was a young child, "I've been sending it out into the universe."
If you want to check out more interesting articles like this then you can join us on our Twitter Account.